---
"I look forward to coming home and putting it to use after a long day of work in the office"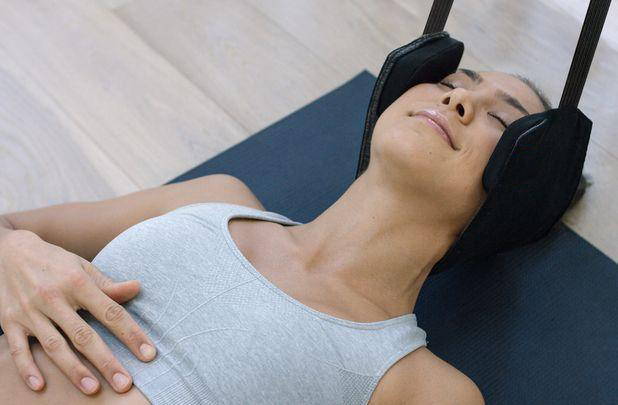 Neck pain is a common problem with few solutions. But thanks to Super NeckSling, that's about to change. The NeckSling brings the miracle of cervical traction to your home in the form of a simple, portable device you can use every day.


SUPER-NECKSLING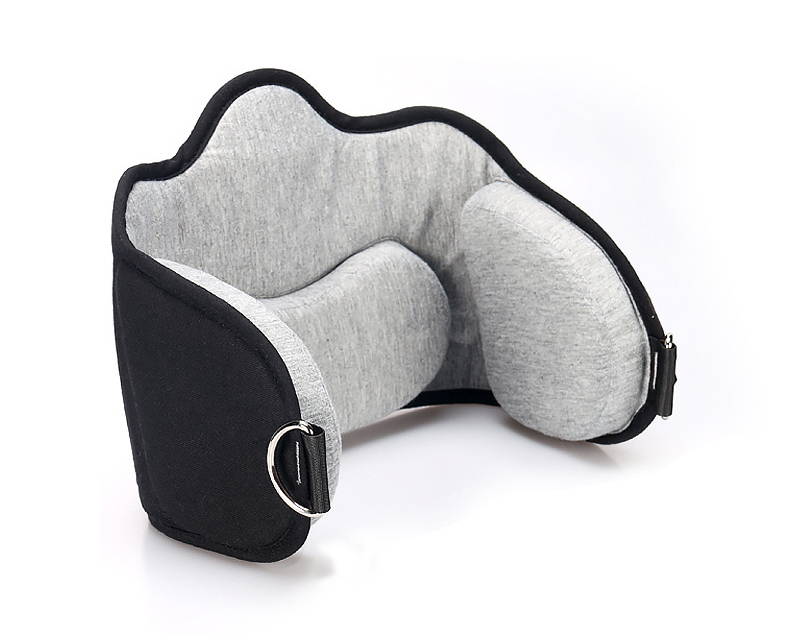 WHY SUPER NECKSLING? 
Release Stress




Lower Tension




Promote better Sleep




Improve Quality of Rest





THE SCIENCE BEHIND CERVICAL TRACTION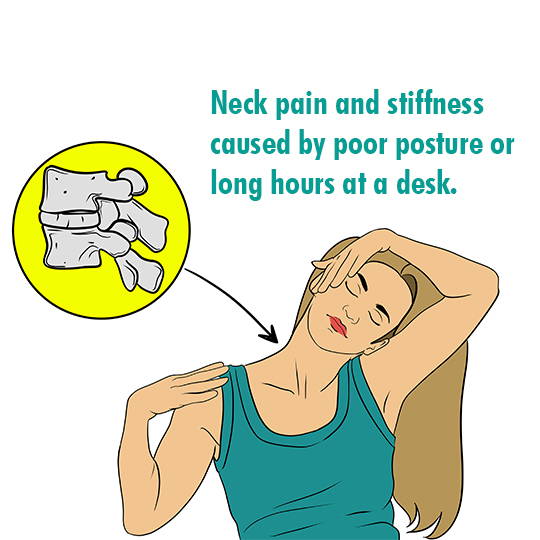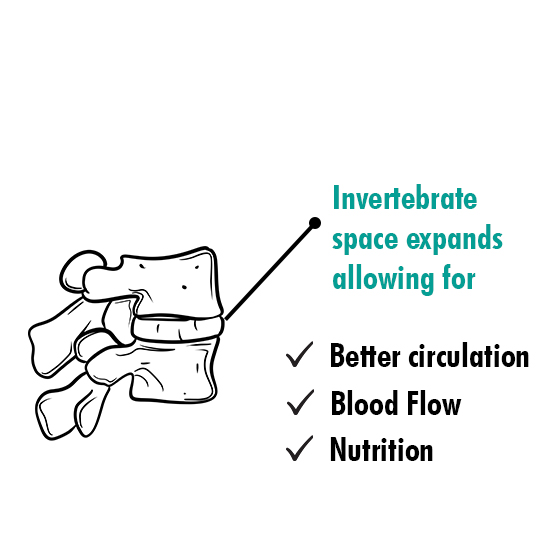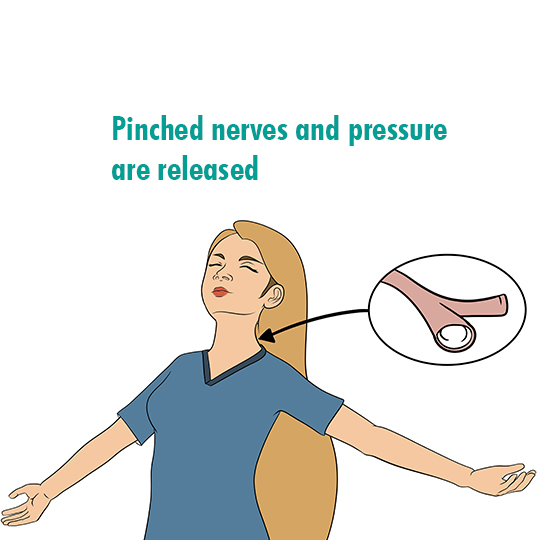 SO COMFORTABLE, YOU'LL DOZE OFF WHILE USING